MAKING PROCESS



Just an overall recap of the making process across April & May.

Important note: this focuses on the set & costume making process. Maya was in charge of the video design & animations, while I just programmed the projections, so I will not be able to cover the video design process.


COSTUME:
TIMESTOP: Crochet Sample ︎︎︎ Full Piece ︎︎︎ Fitting ︎︎︎ Rehearsal︎︎︎ Photoshoot




CONFUSION: Wire Sample ︎︎︎ Crinoline Build ︎︎︎ Fitting ︎︎︎ Rehearsal ︎︎︎ Photoshoot





GRIEF: Tights w/ Rice Drip Sample ︎︎︎ Satin w/ Wadding Drip Sample ︎︎︎ Fitting ︎︎︎ Rehearsal ︎︎︎ Photoshoot



REGROWTH: Organza Circle Skirt Layering Tests ︎︎︎ Fitting ︎︎︎ Rehearsal ︎︎︎ Photoshoot


SET & PROJECTION:

PROJECTION SCREENS: Rigging incorrectly due to throw of projector, so we moved them further upstage & center.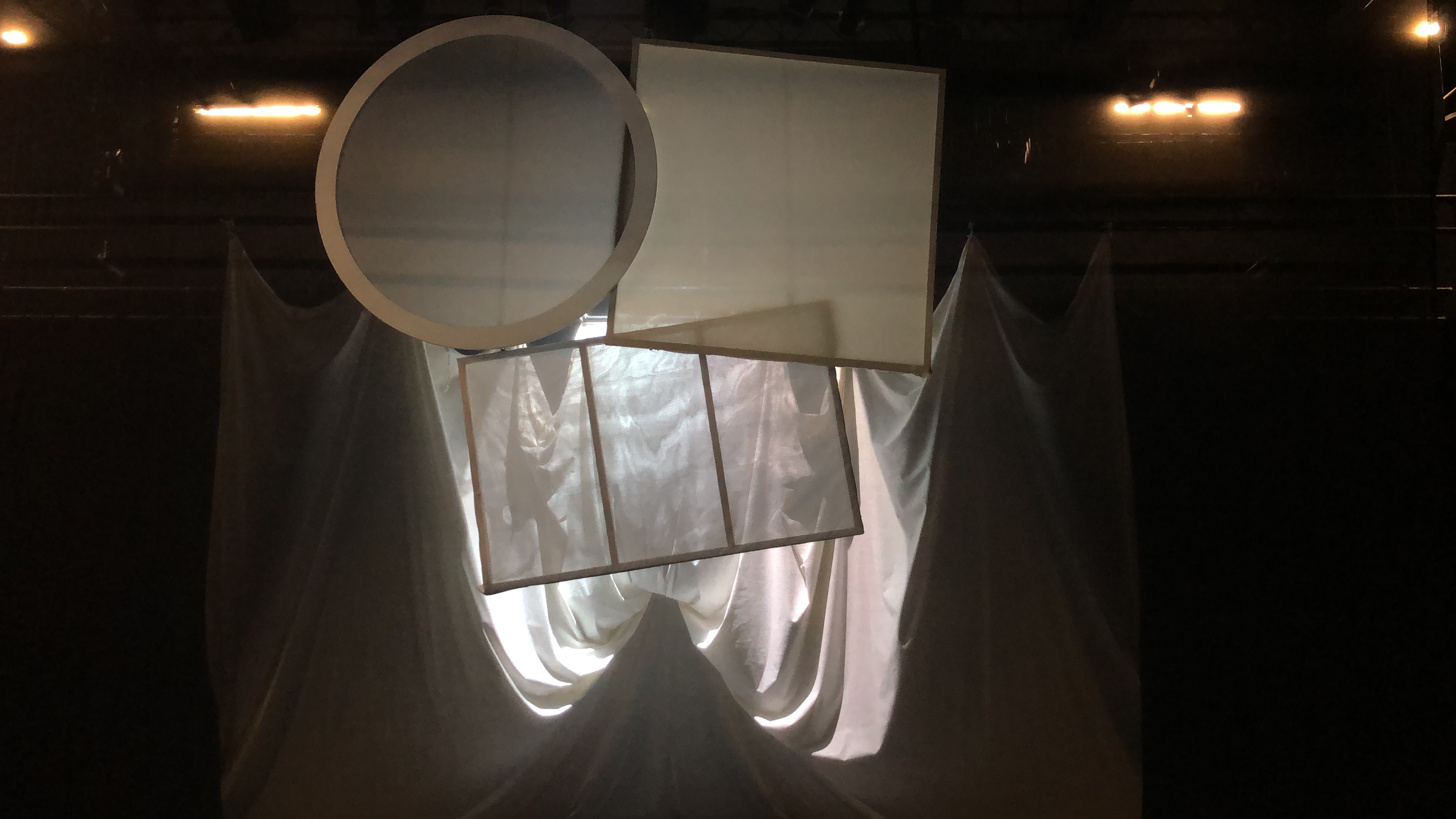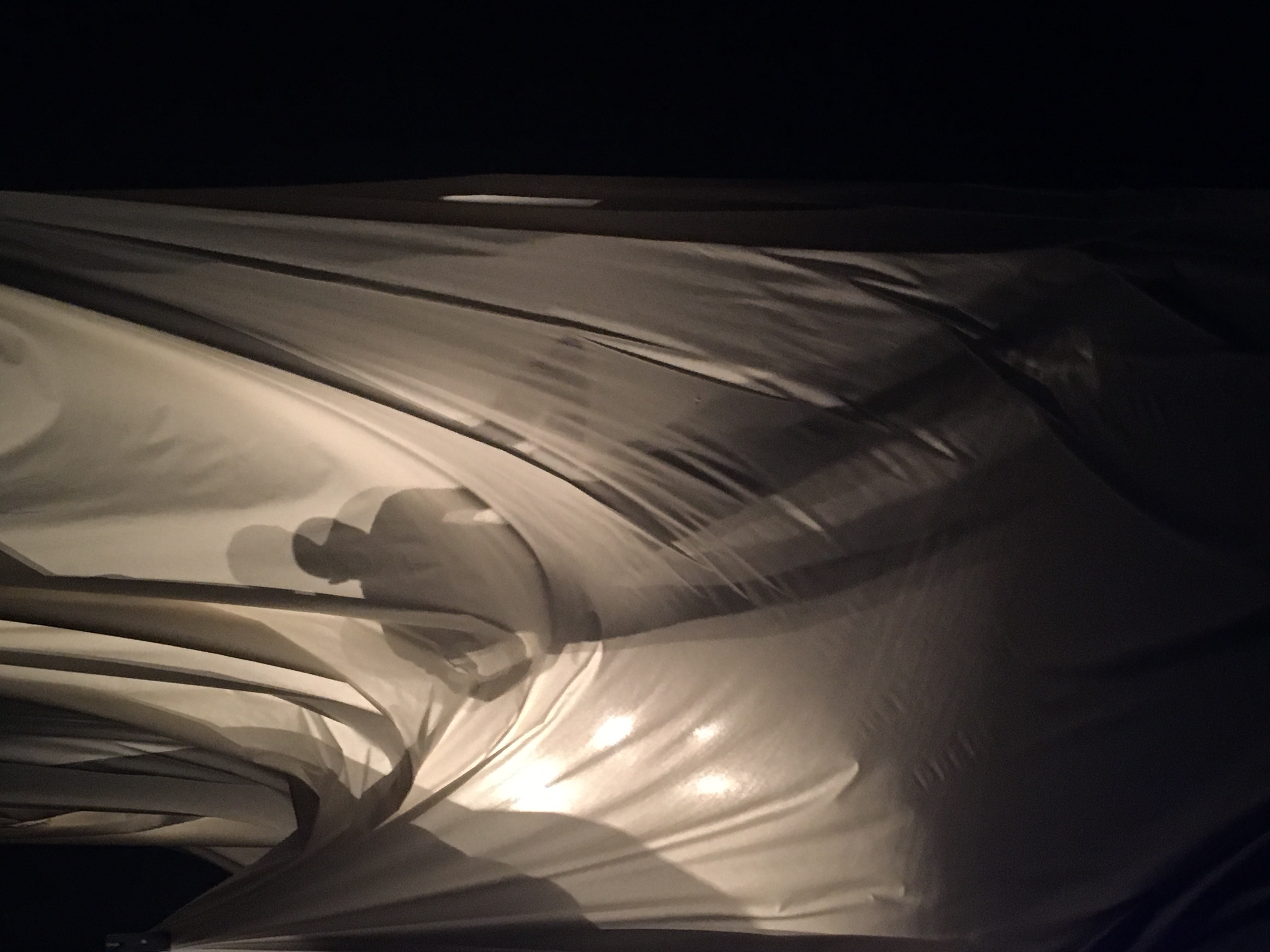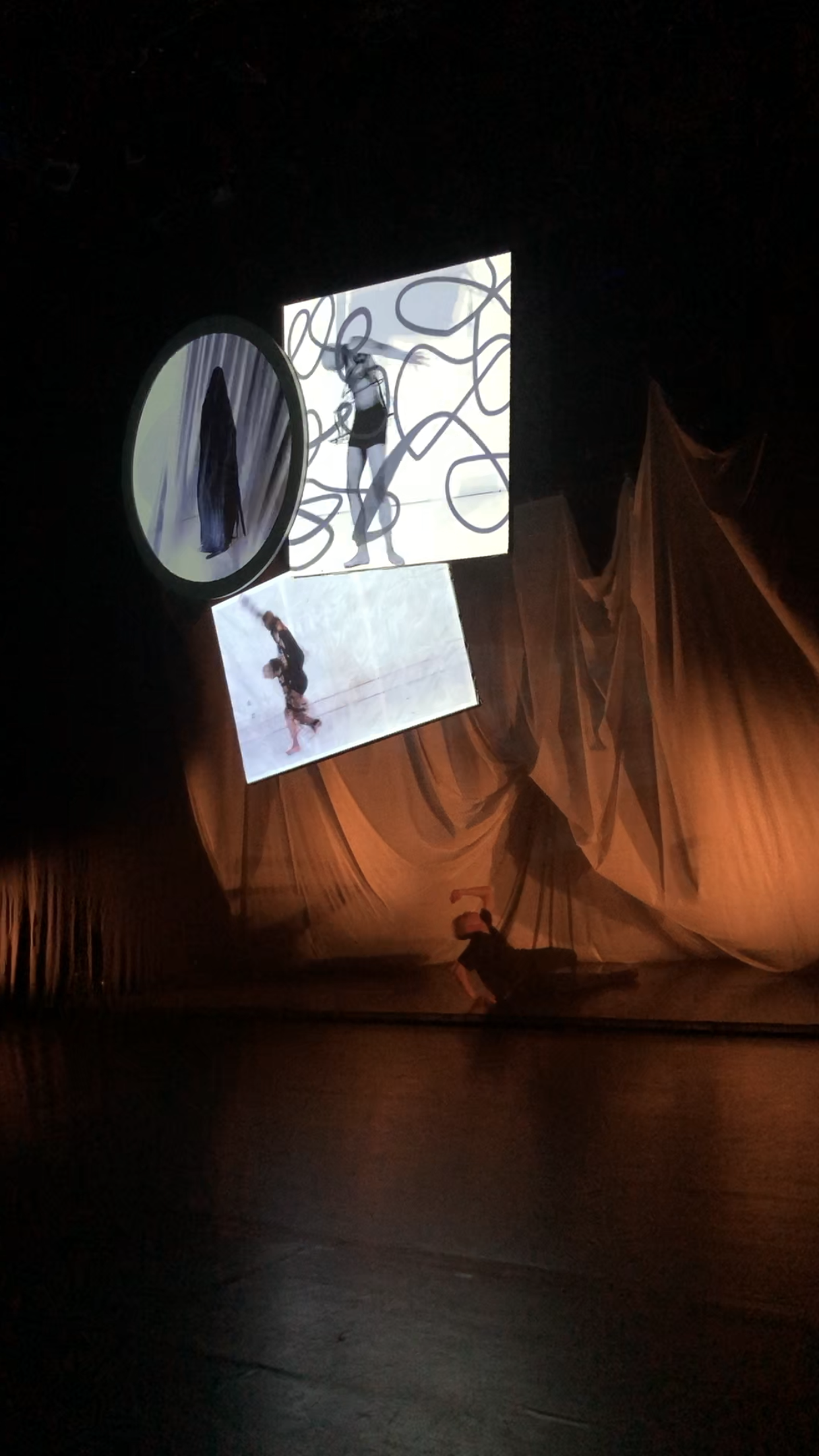 Testing lighting, Playing with Silhouettes, Projection Mapping & Blocking

I learned a new programming technique called MIDI cues to patch between Q-lab and Isadora so when Kristina operated the sound it would automatically trigger the projections in Isadora. This saved us a lot of time and made the programming process collaborative.


PROGRAMMING:

STORYBOARD:

EXAMPLE OF MY ISADORA PROGRAMMING: This process was trial & error because we did not have a tech rehearsal prior to the filming day. A lot was fixed on the go during the filming day which meant I had to be quick to catch errors and trusting my collaboraters in their respective roles on the day while I dealt with the programming.


LOGISTICS


Overall, I kind of played the role of being the producer, costume supervisor, and stage manager in the process.



making process schedule budget breakdown, filming day schedule.